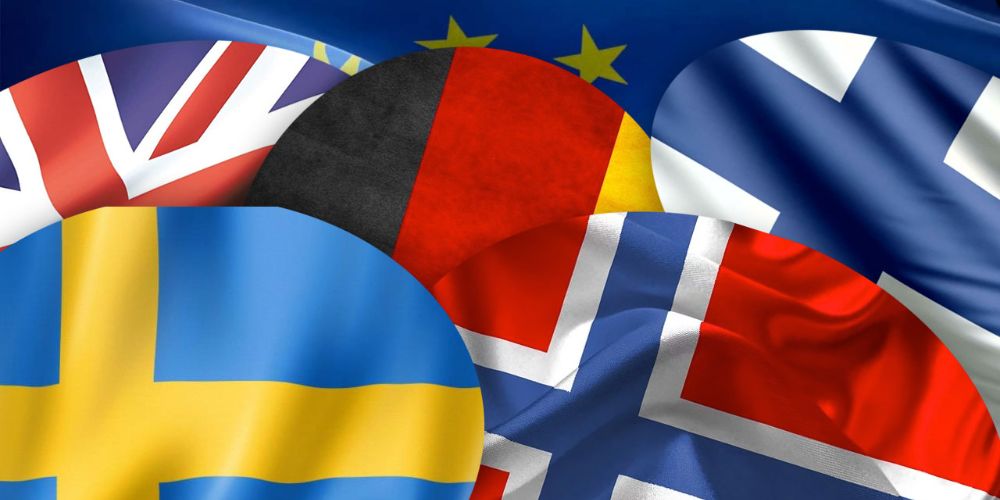 No ID Verification Casinos (Easy Withdrawals)
When playing at online casino sites, you might be asked for identification. Why do you need to provide this - and can you skip the ID checks?
---
If you are new to the world of online casino gaming, you might be surprised to learn that casino websites often ask for identity verification documents. Just like a land-based venue, where you usually need to show some form of ID on your first visit, online casinos tend to require some proof of your identity.
Looking for the best online casinos on the web? TheCasinoDB has you covered. Our database of the UK's best games and sites helps you make an informed choice. Read on to learn all about ID verification at these top-rated new casino sites, including how to provide your ID - and whether you actually need to do so.
Why do casinos ask for ID?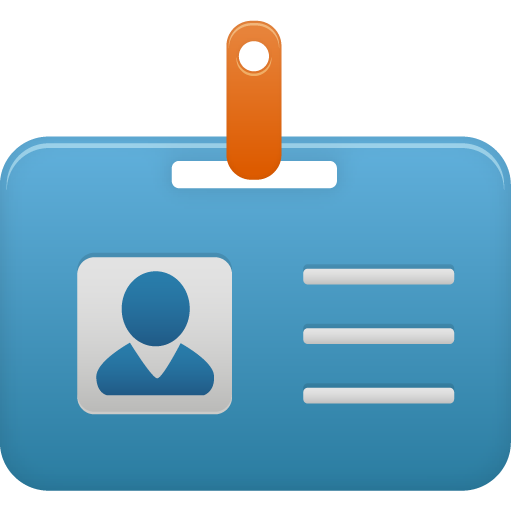 A lot of money passes through casinos - both online and offline - and there is the potential for abuse. Money laundering is one serious problem that the casino industry faces. Knowing who is playing at their gaming venues, and passing any relevant information to the authorities, means that investigating possible offences becomes a whole lot easier. It also shifts liability for criminal activity from the operator to the player.
Another reason to ask for ID is to verify the age of a player. Almost every country that allows gambling restricts it to adults only. In the UK, for example, players must be 18 years or older. To avoid any risk of illegal underage play, casinos like to see valid proof of identity that includes a date of birth.
How do you verify your identity?
In most cases, casinos need three pieces of information to confirm identity: proof of full name; proof of date of birth; proof of address. There are a number of documents that can be used as ID, including a passport, a driving licence, or a birth certificate. Utility bills, tax letters, bank statements can also be used.
Some casinos also require proof that the registered payment method belongs to the player. This could be a credit or debit card, a statement, or a screenshot from online banking or from the payment merchant account.
In most cases, the required information can be sent as a scan or photograph of the documents in question, emailed to customer services or to another address as provided. Some casinos don't require ID verification right away, but instead ask for it when deposits/wagers or withdrawals reach a certain threshold.
Why might players try and avoid these ID checks?
Security is an important consideration for online players. Sending out your personal information - including financial accounts - can be risky. If you are sending them to a verified and licenced casino that uses encryption to protect your data, then some of those fears can be assuaged. However, many players don't want to take that risk.
Another reason to avoid ID checks is when a player engages in gambling outside of their own jurisdiction, especially from a region where gambling is illegal. Plus, personal privacy is a very big issue to many internet users, and providing ID can seem like a breach of this.
Do no-verification casinos exist?
It is possible to play casino games at sites that don't require ID verification. In fact, there are many different casinos out there which allow people to sign up and start playing. These casinos are usually unlicensed and operating illegally, or they are based somewhere outside of the UK Gambling Commission's jurisdiction. To play at a no-verification casino, simply sign up as a member, make a deposit, and start placing your bets.
What are the risks?
An unlicensed casino is not necessarily unsafe; not all no-ID casinos are dangerous places to play. However, there is little a player can do in the event of a problem. The authorities can look into cases of unfair play or withheld money at a licensed casino site, but they can't do much for you if an unlicensed site isn't playing fair.
Giving financial information, such as your card details, to an unlicensed site is also risky. As many trusted sites accept payment method proof as ID, you are much safer verifying your ID: after all, you'll need to provide that information anyway!
Play smart: play safe
Of course, there are some benefits to playing at a no-identification casino, especially if being identified could cause you problems. If you want to play anonymously, and don't want your gambling payments linked to your name, why not consider playing with Bitcoin? Many crypto-casinos are available without the need for identity verification.
At TheCasinoDB, we highly recommend playing with a fully licensed casino website - and this might mean providing your identity documents. However, the process is fast and simple, and it provides you with a secure and safe account where you can bet and withdraw to your heart's content. Check out our top-rated UK online casinos now!